Welcome to the World of Technology at the East Hanover Township School District!
The East Hanover School District recognizes a strong need for the integration of technology into daily curriculum and instruction. As educators, it is our mission to provide meaningful, engaging and innovative instruction to students to best prepare them for future professional and educational careers. Educational Technology plays a significant role in our constant pursuit of engagement, innovation and pride in the East Hanover Township School District.
East Hanover Student Technology Help Desk
Please use the East Hanover Student Technology Help Desk to report any issues with any of the district technology devices. You can also follow up with an email to our Supervisor of Educational Technology. (mtuorto@easthanoverschools.org)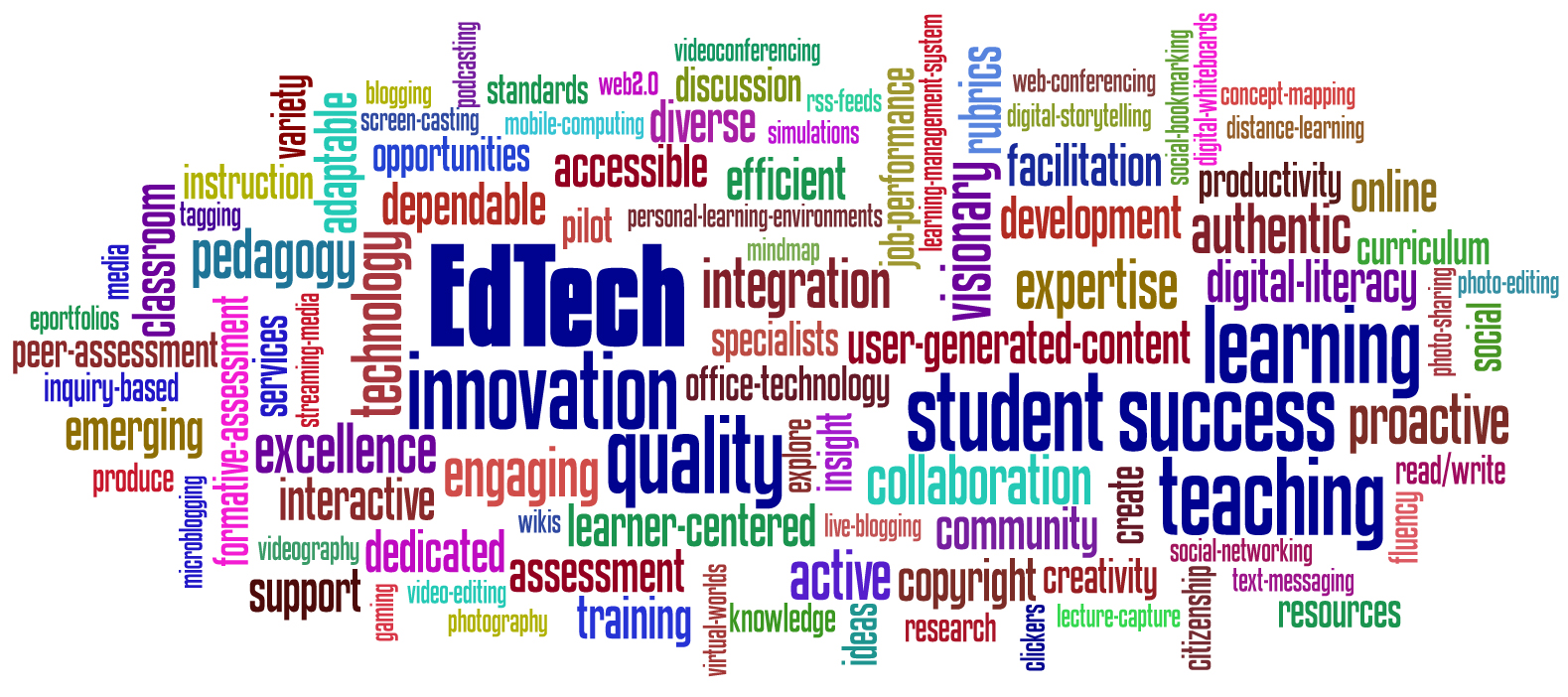 Please click on this link to watch our Key Communicators Video!
Our Key Communicators Group includes representatives from the office of the Mayor and the town council, all township health and safety organizations, public works officials, the Board of Education, and school district administrators.
This amazing group of dedicated individuals supports us in all our efforts to provide a safe and nurturing environment for the children of our district.