Congratulations to East Hanover Middle School Students of the Month! Grade 6 – Callen Yadlovski Grade 7 – Joseph Jacob Grade 8 - Morgan Zwigard

Congratulations to East Hanover Middle School Students of the Month! Grade 6 – Callen Yadlovski Grade 7 – Joseph Jacob Grade 8 - Morgan Zwigard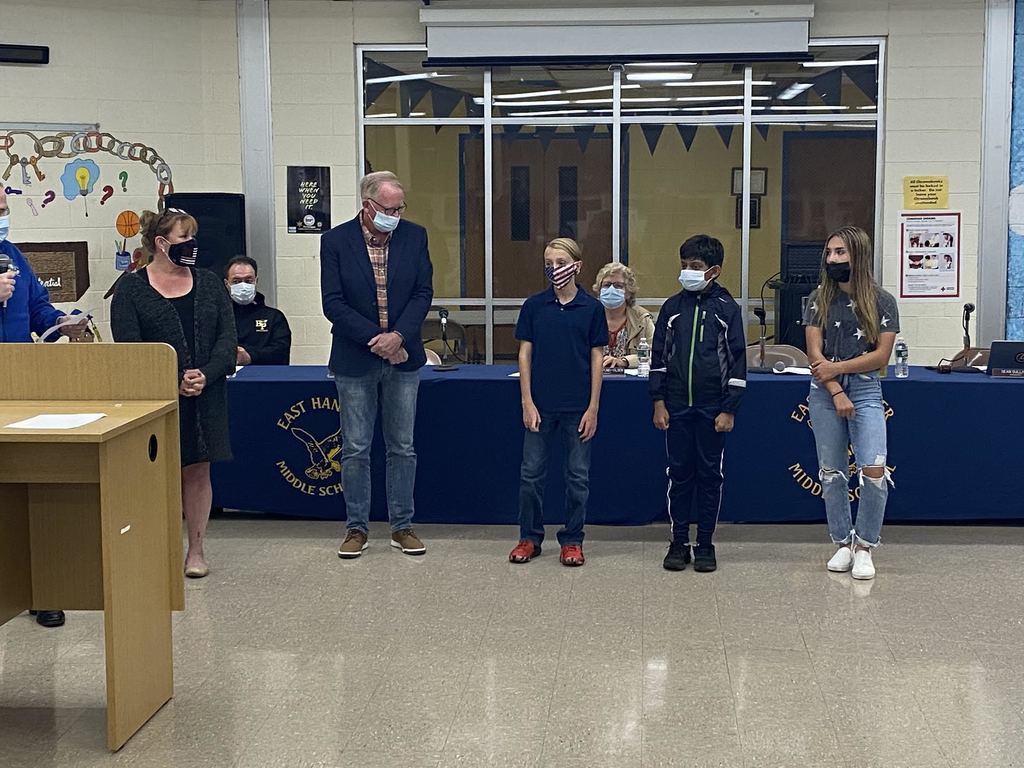 Congratulations to East Hanover Middle School Students of the Month! Grade 6 – Callen Yadlovski Grade 7 – Joseph Jacob Grade 8 - Morgan Zwigard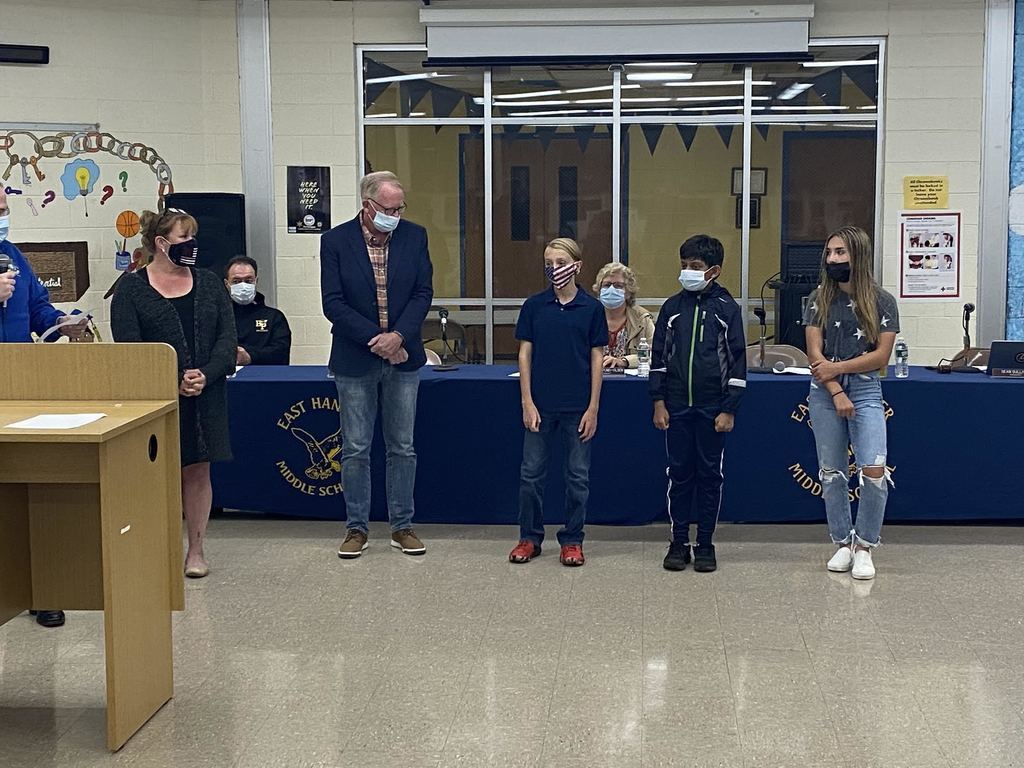 Videos on OTIS help parents/guardians, learn how to support children by demonstrating how to use digital tools such as Google and Microsoft, connect to your student's Learning Management System, and even troubleshoot wireless connectivity issues. Please click on the attached document for more information.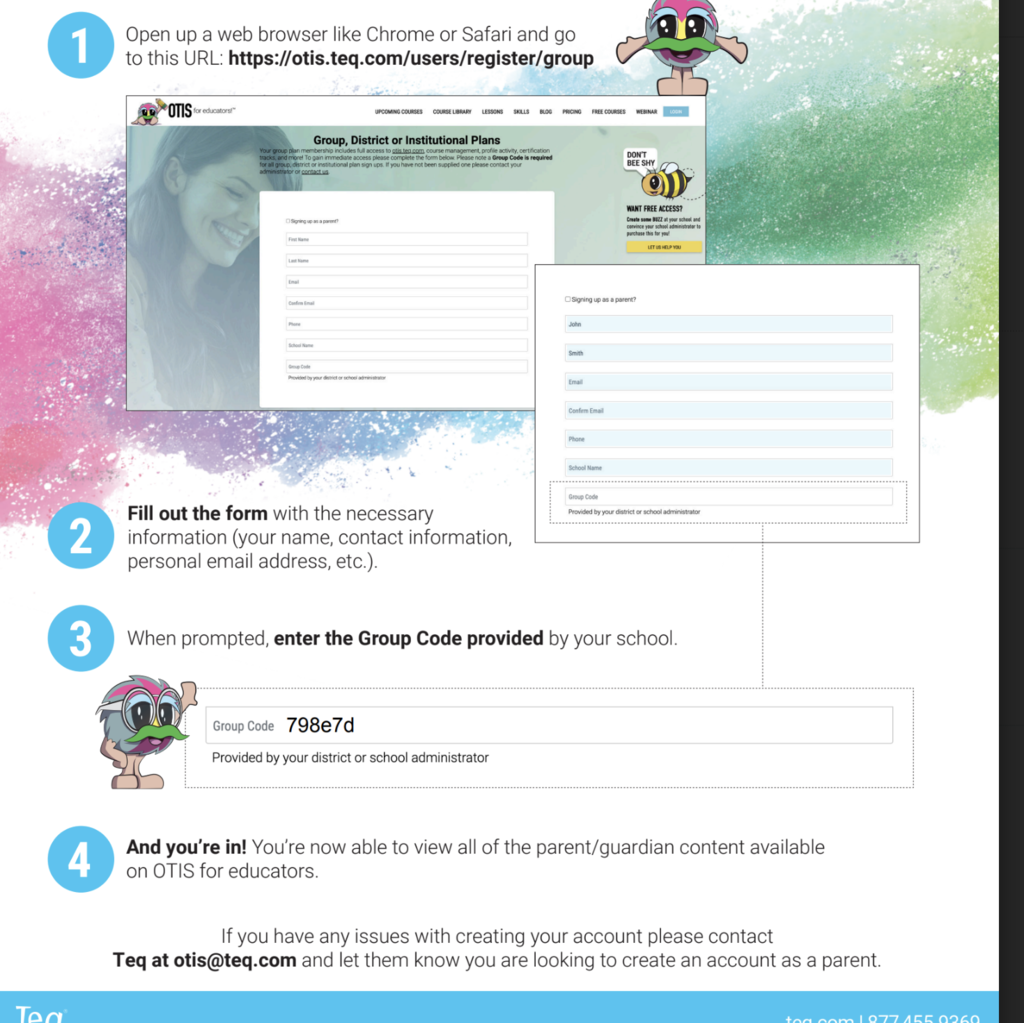 Hope everyone is enjoying their summer vacation! This year's One Book One School is Rain Reign. Hope you enjoy reading it!

We're thrilled to announce East Hanover Township School District's new app! Access documents, events, news updates, even emergency notifications. Download the app on Android:
https://bit.ly/381Jc4J
or iPhone:
https://apple.co/3maC3UA
.

Congratulations to the Frank J. Smith, Central and East Hanover Middle Schools for earning Bronze Level Future Ready Certification!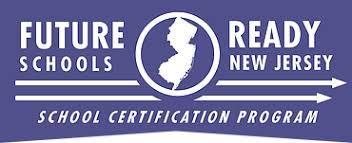 East Hanover Middle School will be fully remote from November 16 through November 25. We will resume hybrid learning Monday, November 30th.