Congratulations to the Frank J. Smith, Central and East Hanover Middle Schools for earning Bronze Level Future Ready Certification!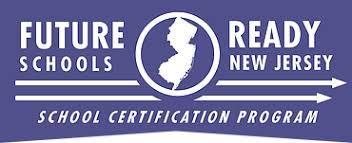 Kindergarten Registration! Please use this link to start the registration process. This is the pre-registration form. After completing this form, you will receive additional directions. Please call the school's office at 973-887-5650 if you have any questions.


Our FJS staff and their "themed" costumes. How can you not love this crew?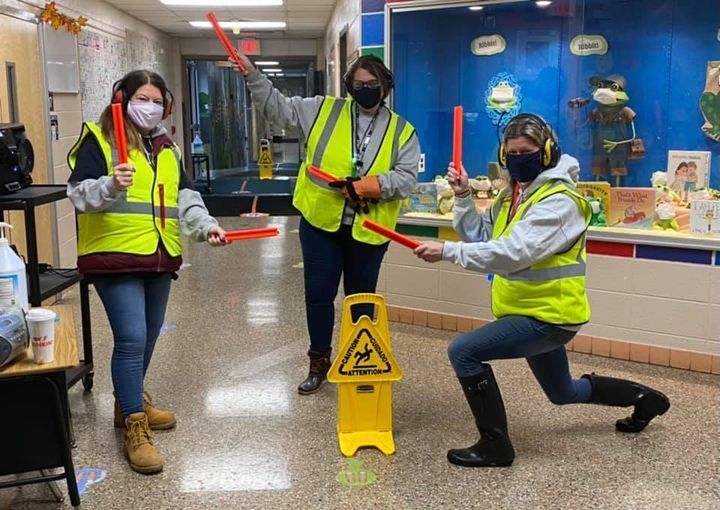 Love our kids!