At Frank J. Smith School, we use both textbook resources that are purchased by the district and require a username and password (that you should have received from your student's teacher) and free resources that do not require students to log in. Please read the information below.
Student Textbooks (District Login Required)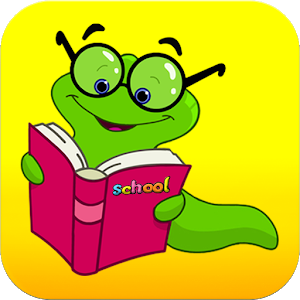 All student textbooks can be accessed through our Single Sign on Platform, Clever. If you need additional assistance signing into Clever or accessing student textbooks, please reach out to your child's teacher.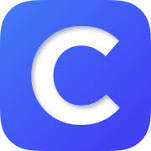 Most of the digital resources available to students are located in our Single Sign-On Platform, Clever. Many of these resources will be used to support virtual learning. Please see the instructions below.
Please use Google Chrome to access Clever. Chrome can be downloaded here: https://www.google.com/chrome/browser/
Students may log into Clever, by visiting:
www.clever.com/ehs
Please click on the links below to access additional resources!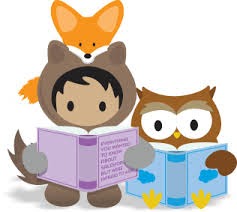 Frank J. Smith School
Mr. Matthew Tuorto, Principal
mtuorto@easthanoverschools.org
27 Green Drive, East Hanover, NJ 07936
Phone: 973-887-5650
Fax: 973-887- 6407